Collection: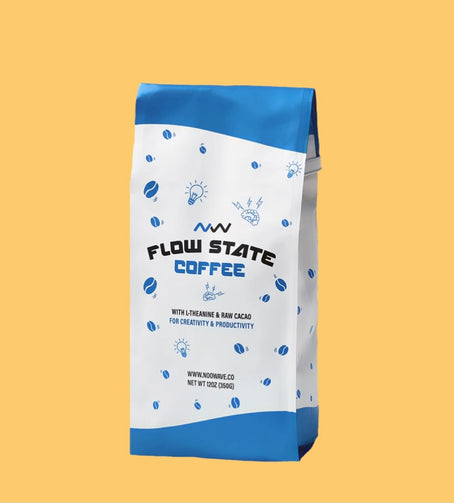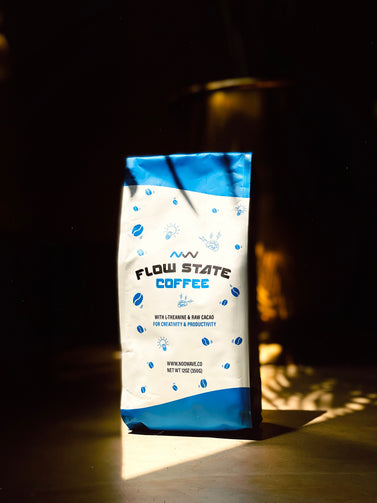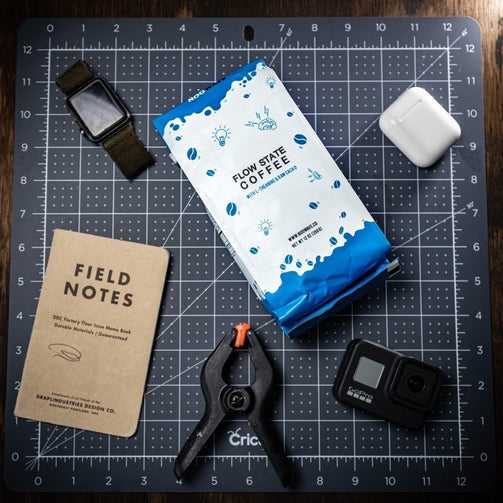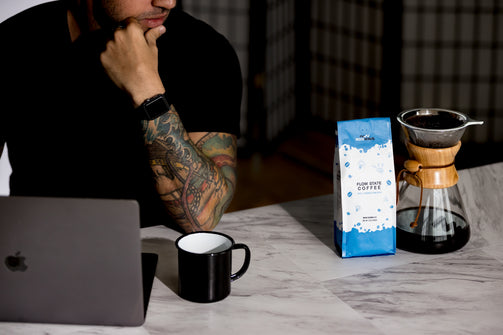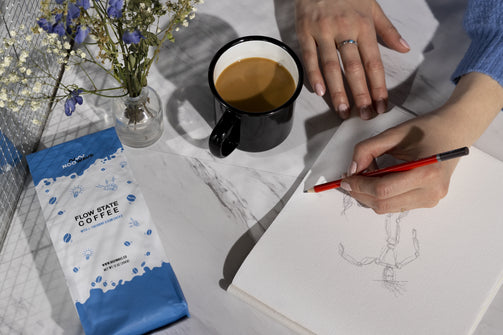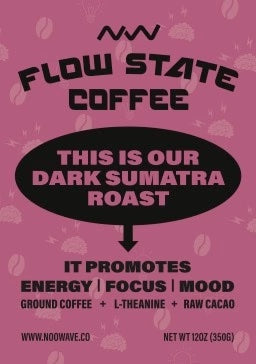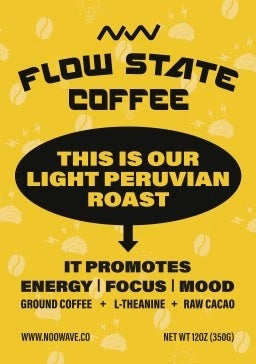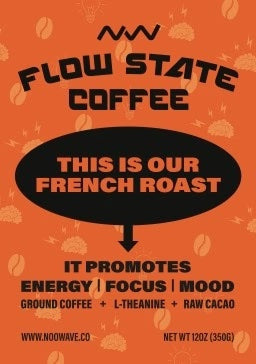 Collection:
Flow State Coffee -12oz GROUND
Flow State Coffee -12oz GROUND
Regular price

$30.00

Sale price

$24.00
Coffee for creativity 
💡
Flow State Coffee is organic, ground coffee with L-Theanine and Raw Cacao.
It's your go-to morning beverage to lower anxiety, improve brain function, and support creativity.
Perfect to kick-start a creative morning and maintain optimal productivity through your workday at the office or at home.
Drink whenever your brain needs an energizing flow state!
MONEY-BACK GUARANTEE
Feel the difference or it's free.
We believe in our product. And if you're not into Flow State Coffee for any reason, simply let us know and your bag is on us.